The purpose of this open and affirming church is
to seek and celebrate the spirit of God
and to practice the teachings of Jesus
by using our gifts to transform ourselves and our community,
by welcoming all with radical hospitality and
by fostering our mission for social justice, peace and healing.
Since 1908 -- More than a Century of Faith and Service
Worship with us Sundays at 10:30 a.m.
Accessible facility
Office Hours: Tuesday - Friday, 9:00 a.m. to 1:00 p.m.
The church office is closed Wednesday, February 13 due to snow.
Subscribe to our mailing list

Art Exhibit: Witness and Hope Reimagined, works by Rev. Loren McGrail, is on display in Prospect's sanctuary through February 24, 2019. View on Sunday mornings or by appointment. Please contact the church office.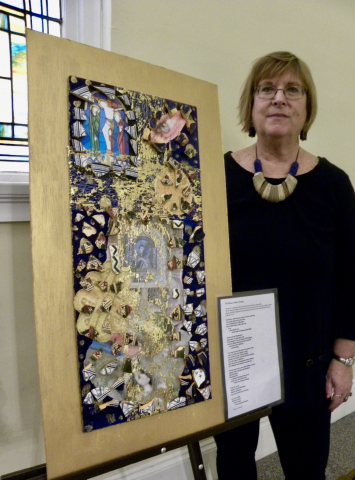 Links:
United Church of Christ
Pacific Northwest Conference - UCC
Pacific Northwest Conference News